14jun10:0011:00Online talk: Manjunath B CVocal patterns in Konnakol10:00 - 11:00 BST View in my time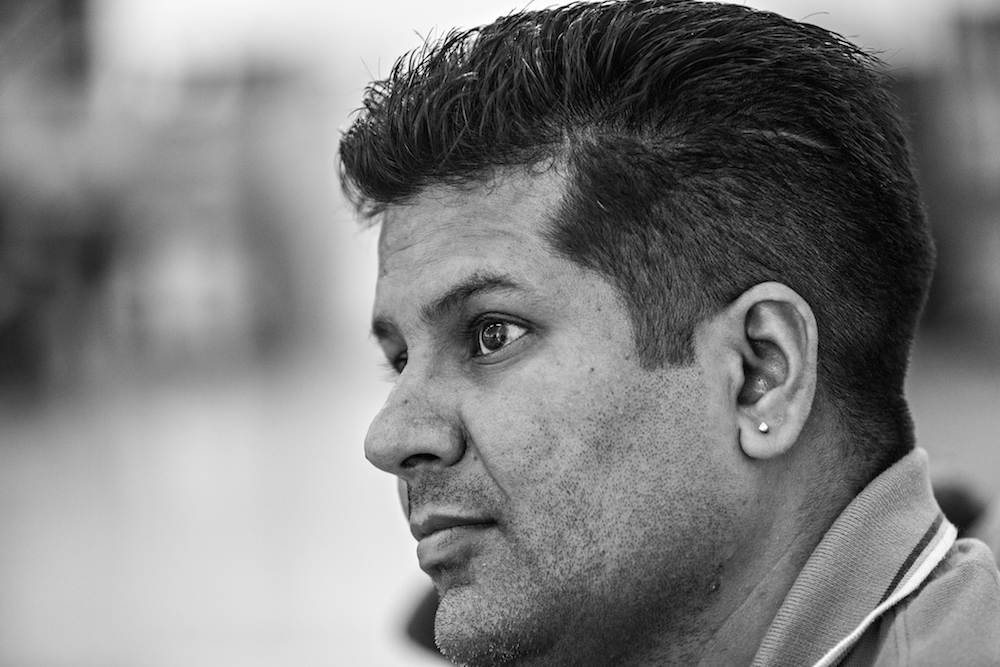 Event Details

Manjunath B C is a highly accomplished musician touring performances worldwide, including of the mridangam percussion instrument. On-line, he is perhaps best known as a strong proponent of Konnakol, the ancient Carnatic tradition of reciting intricate vocal rhythms, via his (often viral) videos demonstrating the topic. This online talk took the form of a live discussion with algorithmic musician and pattern researcher Alex McLean, exploring some of the mathematics of the pattern structures of Konnakol, and how the practice can expand our perception of time.

This event took place in June 2022, you can watch the recording below.
B C Manjunath is an award-winning and highly recognised composer, innovator, and discoverer of many unique rhythmic cycles such as Fibonacci Tala, Triangular Numbers Tala, Gurukrupa Tala and many more as yet unnamed Talas of his own. He is also a trained teacher conducting well received workshops worldwide. He has also performed at many highly prestigious venues including Theatre de la Ville, Paris, Queen Elizabeth Hall, London, Sydney Opera House, Sydney, Stanislavsky, Moscow, Bangalore Gayana Samaja, Chennai Music Academy, NCPA Mumbai, Onassis cultural centre, Athens, The Auditorium, Rome and Esplanade, Singapore.
Related videos
Time

(Tuesday) 10:00 - 11:00 BST View in my time